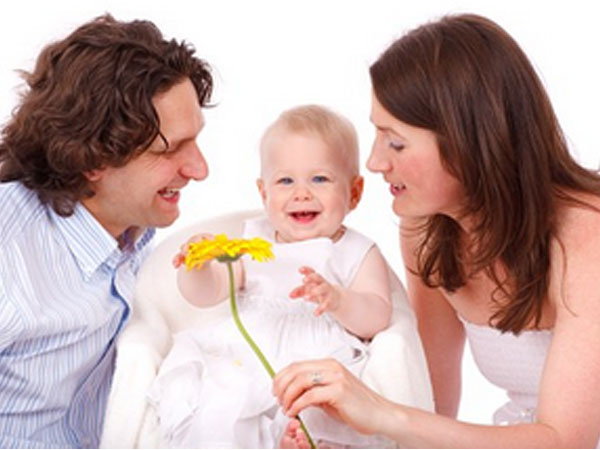 Family
Objectives
** Identify family members ** Describe your family members using possessive adjectives
---
Reading
Dear Seth,
How are you? I hope you and your family are fine. 
Let me tell you about my family. I live with my mom and dad. I have a big sister. We live in Texas. My mom's name is Linda. She's Cambodian, and she speaks Khmer and English. She's an English teacher. She's short and slim, and she has long black hair and brown eyes. My dad's name is David. He's American. He's tall and a little fat! He has short black hair and blue eyes. He works in a hospital. My sister's name is Mary. She is 15 years old. She loves listening to music very much. She has long brown hair and brown eyes, like me. I have long hair, too. We have a pet dog called Peppy. It's very friendly. Its color is black and white.
Write back soon, and tell me about your family. I want to know more about you and your family.
Best wishes,
Lisa
---
Grammar point
---