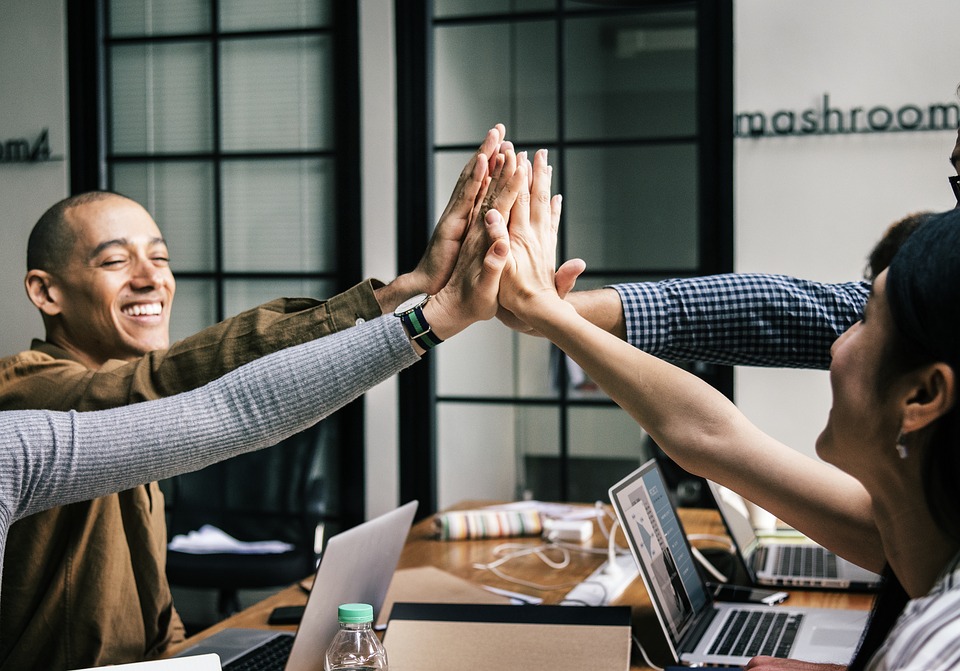 What's on the Asia-Pacific News Today?
Objectives
Verb tense ** statements
---
Reading
Traditionally, people have received their news from newspapers, magazines, and broadcasters. But now, just about anyone can report and publish on the Internet and share it as news through social media. This leads to the popularity of the so-called "fake news": not all of the information is true and not all of the reporting is trustworthy.
The term "fake news" is understood in different ways. Some people have used the word to identify everything from new stories reporting false facts to stories reporting facts they disagree with. To help people deal with fake news, the Center for News Literacy at Stony Book University provides a course to teach News Literacy. The course trains students to look for various details that may indicate the validity of the story. Does the body of the story actually relate to the headline? Are there a lot of overstated or extreme sentences? Are there facts in the story and can they be proven? Is it written by a well-known journalist?
Richard Hornik is the Director of Overseas Partnership Programs for the Center for News Literacy. He says the problem of fake news really has two parts: stories with actual false information and poor journalism in general. "It's not about spotting a bogus piece, it's also about spotting a piece that could have been better…to quote Daniel Patrict Moynihan, a form senator from New York, 'everyone is entitled to their own opinions but not entitled to their own facts.'"
Howard Schneider, who started the Center for News Literacy, anticipated the fake news crisis. He says, "There is no point in training quality journalists if the public didn't really know the difference between journalism and something else…"
The University of Michigan, or UM, has a similar course to train students to research the validity of news stories and to be aware of biases. Doreen Bradley, the university's Director of Learning Programs and Initiatives, says, "What is really an important step for people is realizing they don't come with an unbiased view, that they have a certain viewpoint." She gives this advice to students: "take yourself out of your own current view and to appreciate someone else' s…we think is really critical for dialogue." Bradley also mentioned another problem: most students are using Facebook and Twitter to get their news rather than going to more traditional news websites or publications.
Hornik and the Center for News Literacy have developed teaching resources, as well as a free online news literacy course on Coursera. The news literacy courses have been taught at universities in Vietnam, Malaysia, Myanmar, Australia, Russia, Hong Kong, and Poland.
The story is adapted from:
Source:

https://learningenglish.voanews.com/a/schools-universities-teach-students-the-truth-about-fake-news/3805786.html
Author: Phil Dierking.
Editor: Hai Do
---
Grammar point
---