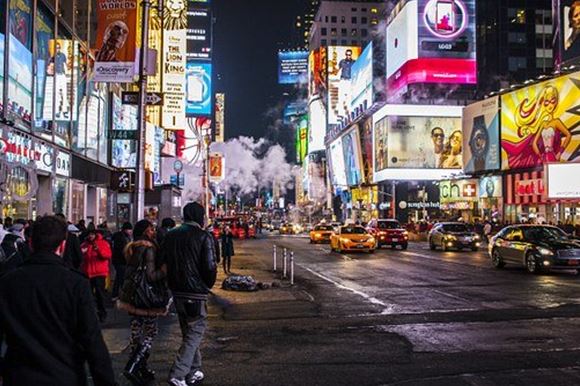 Spare Time in the City
Objectives
Present perfect and present perfect continuous Verb patterns with –ing or infinitive Count and noun ** count nouns
---
Reading
People who live in cities have many options for how to spend their spare time. Of course, a person could stay home and watch television or spend time with their family or catch up with their friends on social media. But a modern, dynamic metropolis offers many diverse and exciting things to do by yourself or with friends.
First of all, you could hang out in a coffee shop and sample espresso-style coffees while chatting with friends or connecting to the Wi-Fi. Coffee shops are found all over town and make relaxing and convenient places for people to meet.
Another popular activity many people enjoy is going to a mall. The new malls in Phnom Penh are as contemporary as those to be found in any of the world's cosmopolitan cities. In the comfortable atmosphere and with the almost endless variety of shops in malls, you are sure to find just what you are looking for. Malls are also wonderful for window shopping. In addition, you can see a popular movie or eat a meal from one of the many international and local cuisines available.
Besides coffee shops and malls, a person can find cultural performances and exhibits, museums and art galleries, and endless opportunities for people to watch (watch what?). The possibilities are limitless and how much you take in is up to you. There are always so many choices for what to do, and the biggest problem will probably be figuring out which activities to join and which ones to save for another day with more free time.
---
Grammar point
---