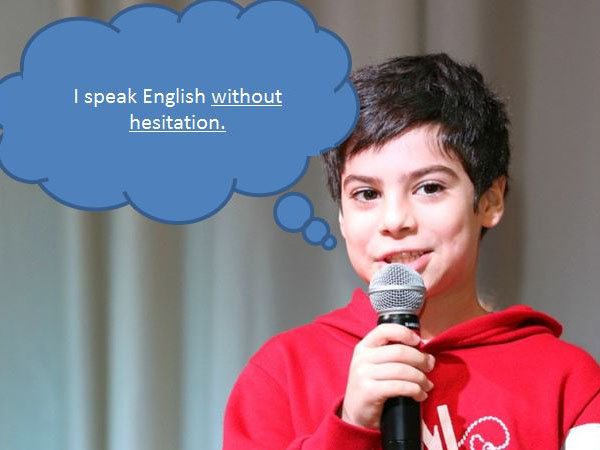 Learning A New Language
Objectives
** Identify different languages and skills ** Use compound nouns in a sentence
---
Reading
Public speaking is believed to be the number-one fear among Americans, followed by heights and death. People have all sorts of physical and mental reactions such as sweaty palms, pounding heart, dizziness, and nervousness when they are asked to speak in front of others. So, what are techniques to reduce public speaking anxiety?
Always come prepared
It turns out that the key to combating your public speaking fear is to prepare your speech beforehand. Take some time to write down the key points you want to deliver and practice going through it multiple times until you are confident enough. However, do not overdo it and write down everything you want to say in order to read it out loud later. This not only puts pressure on your memory, but it might also have a negative effect on your speech delivery.
Understand your audience
It is important to know that not all audiences are alike. Speaking in front of a group of children is different from speaking in front of a group of businessmen. If you understand who your audience is, you will be able to craft your message according to their interests and needs.
Tell a joke
Don't be afraid to use humor in your speech to lighten up the mood of your audience and to reduce your own nervousness. Experts suggest that humor is an effective strategy to tell a story since it helps us connect to our audience and grab their attention.
Body language
Effective public speakers communicate both verbally and nonverbally using their body language. Good body posture and hand gestures not only make us appear to be more confident, but they also help by hiding and diverting our anxiety.
---
Grammar point
---