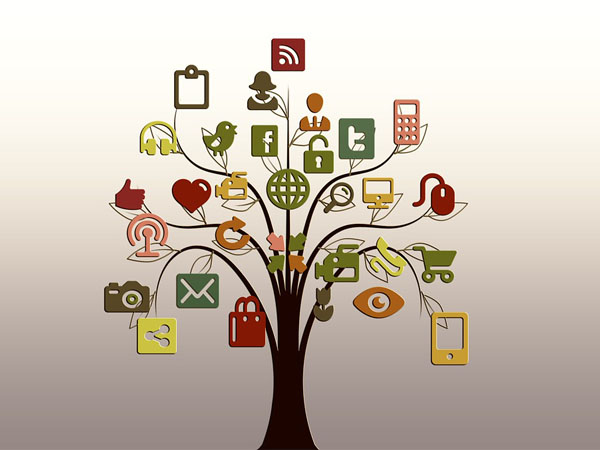 In the News
Objectives
** Identify different types of broadcasting media ** Use passive voice appropriately
---
Reading
There are some doubts about the existence of a new planet called Planet Nine. However, the planet's existence has been recently confirmed by the National Aeronautics and Space Administration (NASA), which is based in the United States. This adds to the existing eight planets in our solar system: Mercury, Venus, Earth, Mars, Jupiter, Saturn, Uranus, and Neptune. Planet Nine is believed to be very large, approximately ten times larger than the Earth. It is also very far, twenty times farther from the sun than Neptune is.  The planet is hidden out of sight.
Although there is a confirmation of its existence, it remains a mystery planet. No one knows what it looks like or where it comes from. Therefore, a special telescope was set up in Hawaii hoping to understand it more and to look for new evidence of the planet. The information will hopefully shed some light on the origins of this new planet.
According to conspiracy theorists, this mysterious planet will collide with the earth and destroy the solar system. However, NASA has denied the accuracy of this claim. Until more scientific evidence is discovered, it is hard to draw any definite conclusions about Planet Nine.
---
Grammar point
---