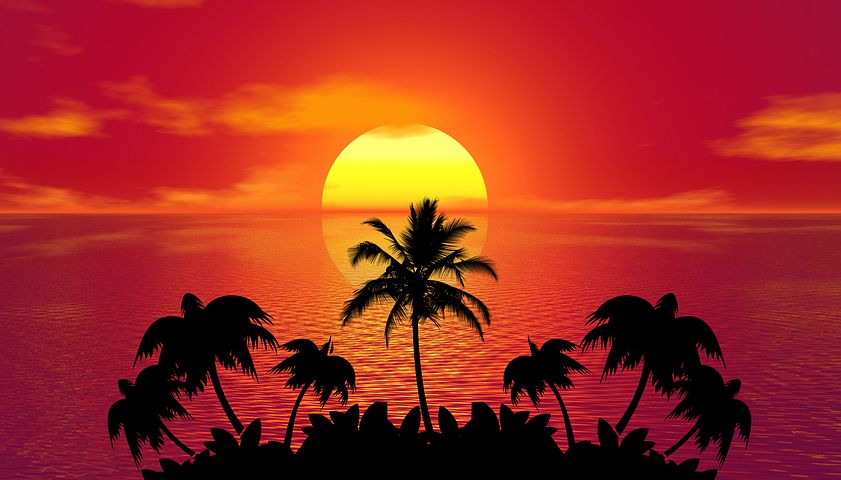 Last holiday
Objectives
** Identify travel destinations ** Describe your last holiday using past simple
---
Reading
On the 13th or 14th of April each year, Cambodian people celebrate the Khmer New Year for three days. Khmer New Year is the biggest holiday of the year and is usually spent with family and friends.
During the last Khmer New Year, I visited my grandparents in my hometown in Kampot province. It was a three-hour drive from the capital city Phnom Penh. My family and I went to a pagoda on the first day of the New Year to pray for happiness, health, and prosperity for our family. We also played some traditional games at the pagoda with the villagers and danced to classical Khmer songs. I enjoyed wearing my traditional clothes and ate great home-cooked Cambodian food during the holiday. After the holiday, we returned home exhausted, but very happy to celebrate the holiday with the people we love.
Khmer New Year is my most favorite holiday, and I am looking forward to the next one in the upcoming year.
---
Grammar point
---