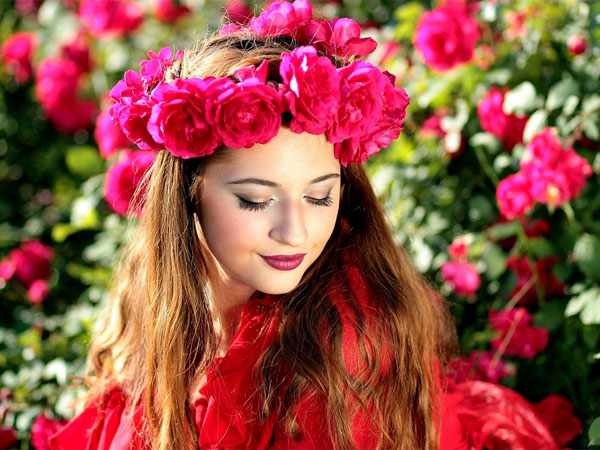 Adjectives
Objectives
** Use adjectives to describe people and objects ** Ask and answer questions using 'how'
---
Reading
Phnom Penh is a big city, which is easy to live in, with many different kinds of food. There are Khmer, Chinese, Vietnamese, and American restaurants. Khmer restaurants are very popular for Cambodian people, and the food is cheap. The other kinds of restaurants are more expensive.
People who live in Phnom Penh also like shopping. Some people like going to big shopping malls like AEON Mall. Most people like shopping at markets like Central Market or Ourussey Market, though.
There are also many beautiful places to visit. Tourists like seeing Wat Phnom or the Royal Palace. In the evenings, people like travelling by boat along the river. Some people have dinner on the boats, too.
People also like exercising at parks. Many people dance in groups while other people walk in the parks along Chaktomuk River.
Pets are not so popular here, but you can still see some people walking their animals at the parks. There are big and small dogs. Some of them are lovely, but some of them are ugly, too.
Family is very important for people here. Most people spend their time together at home or out and about. Once a week, the whole family usually eats out at a restaurant. People love living here.
---
Grammar point
---