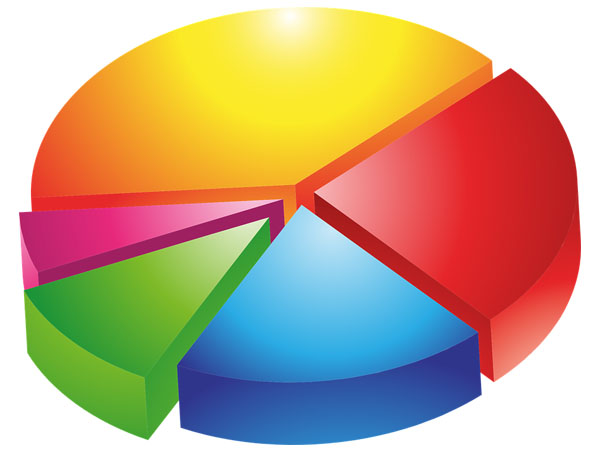 Graphs and statistics
Objectives
** Describe graph and statistics ** Use verb with preposition and verb with two objects appropriately
---
Reading
This text describes the temperature in degrees centigrade (°C) and rainfall in millimeters (mm) over a year in Samarkand, Uzbekistan.
Samarkand has quite a big difference in temperature over the year. The hottest time of the year is between June and August. The maximum temperature rises to 33°C while the minimum is 16°C. However, in the winter, the temperature is much colder. In January, the maximum temperature is 5°C, but the minimum temperature is 2°C.
Samarkand also has a big difference in its rainfall. The wettest month is December when the amount of precipitation reaches 380 mm. However, during the rest of the winter, the average rainfall drops to 50 mm. There is only little rainfall in summer. The driest months are June and July when only 5 mm of rain falls.
Overall, it seems that Samarkand has dry, hot summers and very wet, cold winters.
---
Grammar point
---