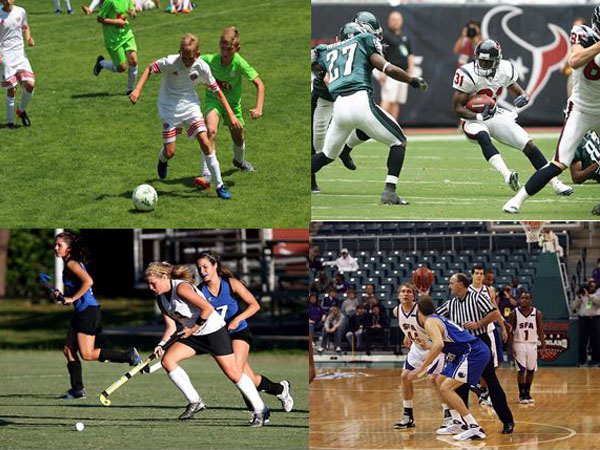 Entertainment
Objectives
** Identify different types of entertainment ** Use comparative adjectives to compare different types of entertainment
---
Reading
My favorite singer is Preap Sovath, and he sings for Hang Meas Productions. He has been famous for more than ten years.
Preap Sovath was born on May 25, 1975. He is married. His wife's name is Long Sreymon. He has three sons. They are Sovath Monivann, Sovath Monineath, and Sovath Sereyvuthy.
Preap Sovath is famous for singing. He has a beautiful voice. His voice is better than any other singer in Cambodia. He is also very good at dancing. When he is singing at concerts, many people cheer for his songs and dances.
In addition to singing and dancing, he is a very good actor. He mostly acts in his music videos for karaoke. He also acts in movies though. He was very famous for a movie called Nesat Kropeu or Crocodile Fishing in English.
In the future, he wants to be the number one singer in Cambodia for many more years.
---
Grammar point
---