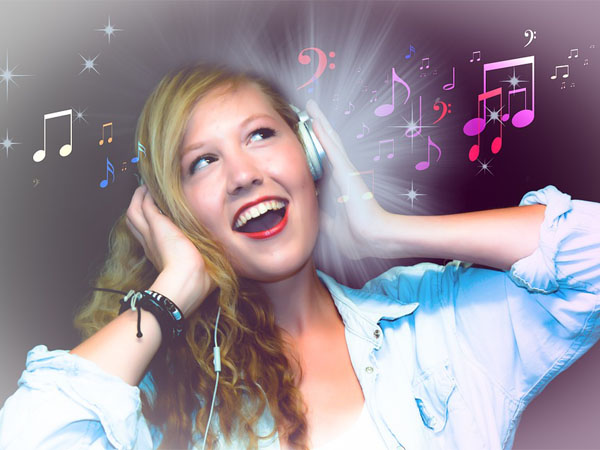 Free time
Objectives
** Identify different sports and activities ** Use adverbs of frequency to talk about activities.
---
Reading
What makes you happy: study, work, or free time?
Are you tired of working or studying? Do you want to have a lot of free time? Do you know what to do in your free time? Here are some activities or hobbies you should do when you are not working or studying.
Traditional Sports – Why don't you try some of the traditional sports?
Basketball, soccer, and volleyball are great activities to do with friends and family.
Exciting New Sports – Are you thinking about doing something new and exciting?
Ski jumping and ice skating are sports that we sometimes like to watch on TV, but when are you going to try them?
Music – Are you tired of YouTube music? Why not go to the concerts? They can make you much happier.

Art – Can you draw? If you like to go to museums, you can try a few drawing lessons there.

Reading – Newspapers are always interesting and talk about what is happening now, and books are also a good way to both relax and learn at the same time. For example, you can read about different cultures around the world!

Language – Take a foreign language class. Learn Japanese, French, or Chinese. These are languages that you don't usually study at school, so they are new and interesting.
To make our life more interesting and happy, please try different activities as suggested above.

---
Grammar point
---