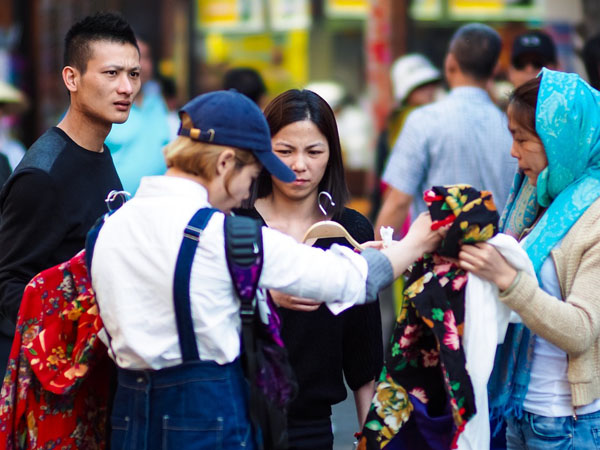 Marketing
Objectives
** Use indirect speech to report what somebody has said
---
Reading
In Vietnam, beer is a big business. Some foreign investors are looking for the opportunity to invest in this industry. Some have even tried to buy out the biggest local beer producer, Sabeco. However, the Vietnamese government is considering ways to restrict the advertising and marketing of beer.
The Ministry of Health has proposed to ban roadside signs for beer, ads in films, on children shows, and on social media. "Every year, the alcohol companies spend trillions of Dong on advertising and marketing," said Tran Thi Trang, deputy director of the Ministry of Health's legislation department. She also said that beer manufacturers would not spend so much money if the ads did not drive people's attention to their products.
The government worries that as the drinking culture increases, so will the country's rates of alcohol-related health problems and drunk driving. The World Health Organization said that Vietnam had already had a large number of cases of hepatitis B, the main cause of liver cancer.
"Beer and alcohol production play an important role in the development of the economy and society," said Nguyen Van Viet, chairman of the Vietnam Beer, Alcohol, and Beverage Association. Officials aim to balance the costs with the benefits of beer to the economy, investment, and trade. If visitors come to Vietnam just because their country controls alcohol use, and Vietnam does not, then Vietnam needs to rewrite its policies because drinking is an international practice.
Beer is a big business, and some Vietnamese are concerned new restrictions could affect the number of visitors.
Adapted from: https://learningenglish.voanews.com/a/in-vietnam-beer-is-big-business-/4457023.html
---
Grammar point
---