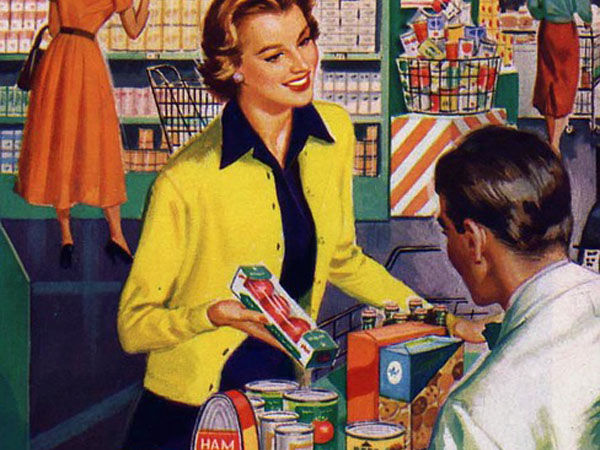 Job interview
Objectives
** Identify job skills and career ** Introduce yourself in a job interview ** Ask and answer questions using verbs + infinitive/gerund ** Use conjunctions 'and' and 'but' appropriately in a sentence
---
Reading
When you get a job interview, you will feel nervous. Being nervous for an interview is natural. If you prepare well, you will feel confident, and you will be able to get the job. Here are some tips for you.
Before the interview:
1. Make a list of your strengths that you want to talk about in the interview. Think of the things that you are really good at.
2. Plan what you are going to wear to the interview. Get your clothes ready by cleaning and ironing them.
3. Get familiar with the company that you are going to interview with.
4. Find out more about the company's profile. You can look for its information on the Internet or ask someone who works there.
5. Practice answering interview questions. You can ask your friend to be an interviewer and practice answering the questions.
During the interview:
1. Get to the interview place a few minutes early.
2. When you meet an interviewer, you should smile and make eye contact to him/her.
3. During the interview, you should speak with confidence and sit up straight in your chair.
4. Make sure you talk about the strengths you listed.
After the interview:
1. Thank the interviewer for taking the time and giving you the opportunity.
2. Go home and send them a thank-you email as well.
---
Grammar point
---